Missouri Hunts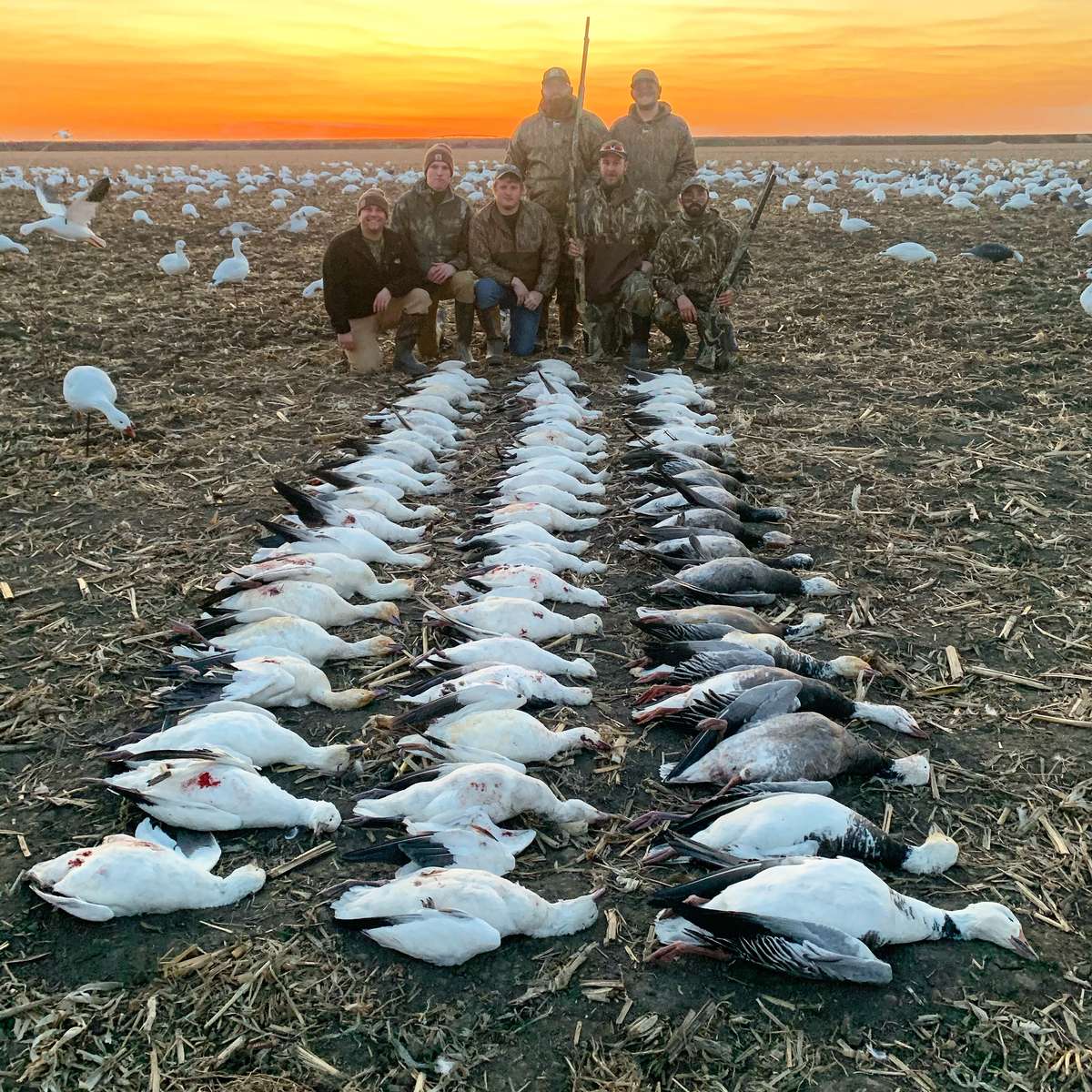 Missouri Hunt Info
DATES: Feb. 24th- Mar. 10th 2024
RATES:
$250 per hunter per day or 3 day hunt $700
LICENSE:
Missouri spring snow goose license is $45. You can purchase from the Missouri Department of Conservation.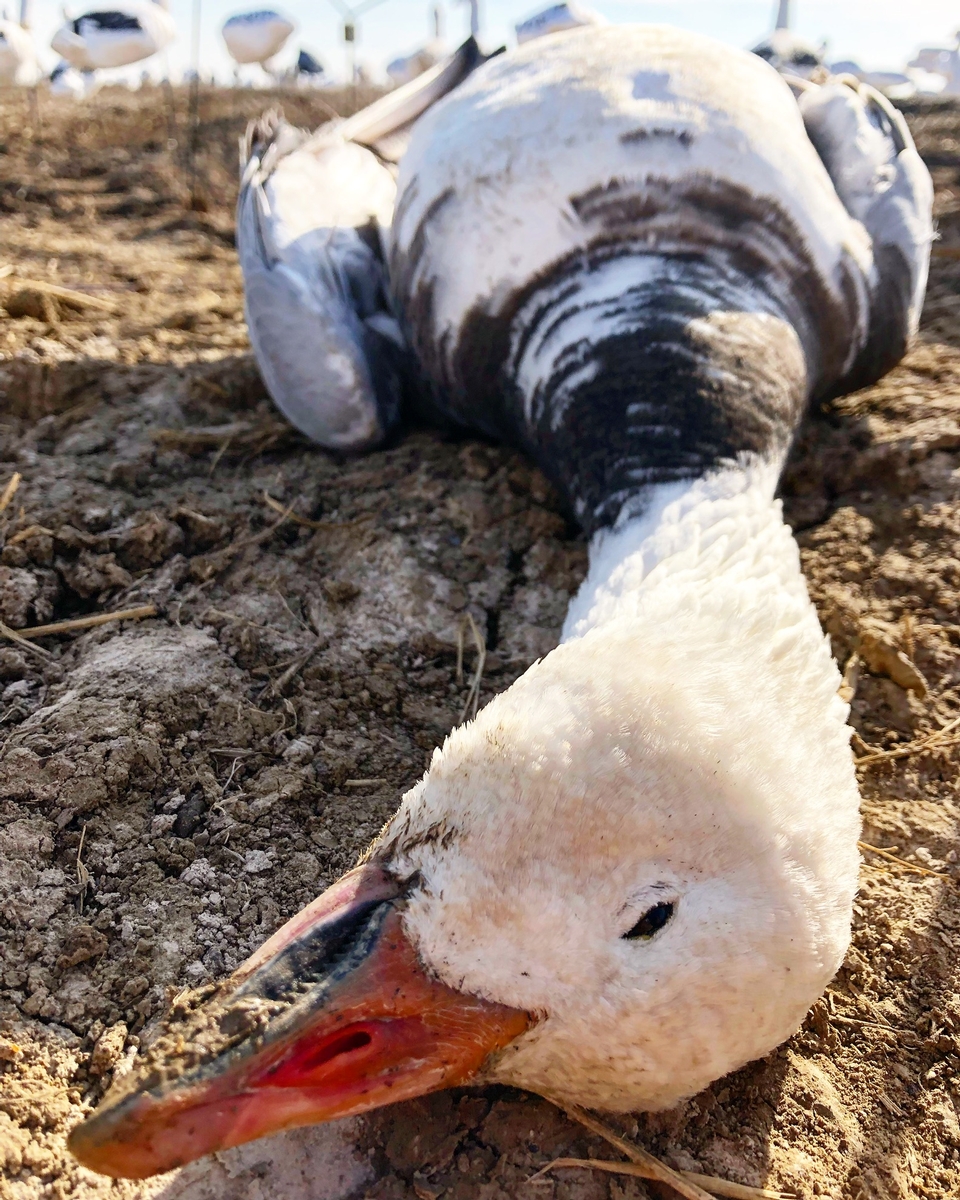 Missouri Details
Missouri is our second stop in our spring snow goose season. NW Missouri is an excellent hunting area that typically stages a few million snow geese. Corn and beans fields are the primary agriculture fields in this area. This area in Missouri is typically more of a refuge style hunt, with high concentration of birds on one body of water. Your guide will meet you in the morning at a predetermined location, collect money, then head to the field. Once in the field, after your guide does a few spread adjustments and turns on electronic callers, your hunt will start. The average day in the field is 10-30 birds. 50-100+ bird days happen as well but are less common. 0-10 bird days can still happen as well as it is still HUNTING. Weather is a HUGE factor in the success of a snow goose hunt.